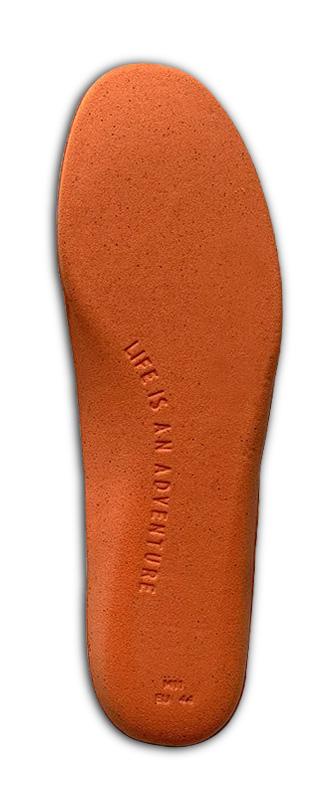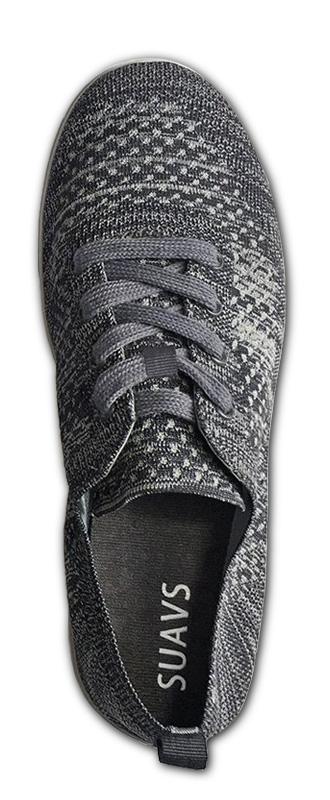 Meet your new favorite shoes
Breathable
Feel fresh all day long, even when going sockless.
Ultra Soft
Premium materials designed for maximum flexibility and durability.
Replaceable
Insoles
Keeps your shoes feeling brand new.
Washable
Easy to wash & quick to dry!
Shop now
"These Suavs slip-ons that I've had for about a year have become my flying go-tos."
"You'll realize on Friday that you've already worn them three times to work this week."
"Footwear brand SUAVS has created the ideal travel shoe."
"I wear these shoes at least 4 times a week."
"It's the perfect travel shoe thanks to the foot-hugging fully-knit uppers that will keep your dogs comfy on a plane or while huffing it up a Mexican pyramid."